Sunday, April 06, 2014
das williams (d-santa barbara)
takes a stand against fracking
"last year, we attempted to pass a statewide moratorium on fracking, which i supported, but we fell short of the needed votes to get it out of the legislature. we ended up passing the strictest regulations on fracking in the nation. the regulations were a big win against the oil industry but we need to do more to protect our limited water supply, our environment, and to lower our dependence on oil."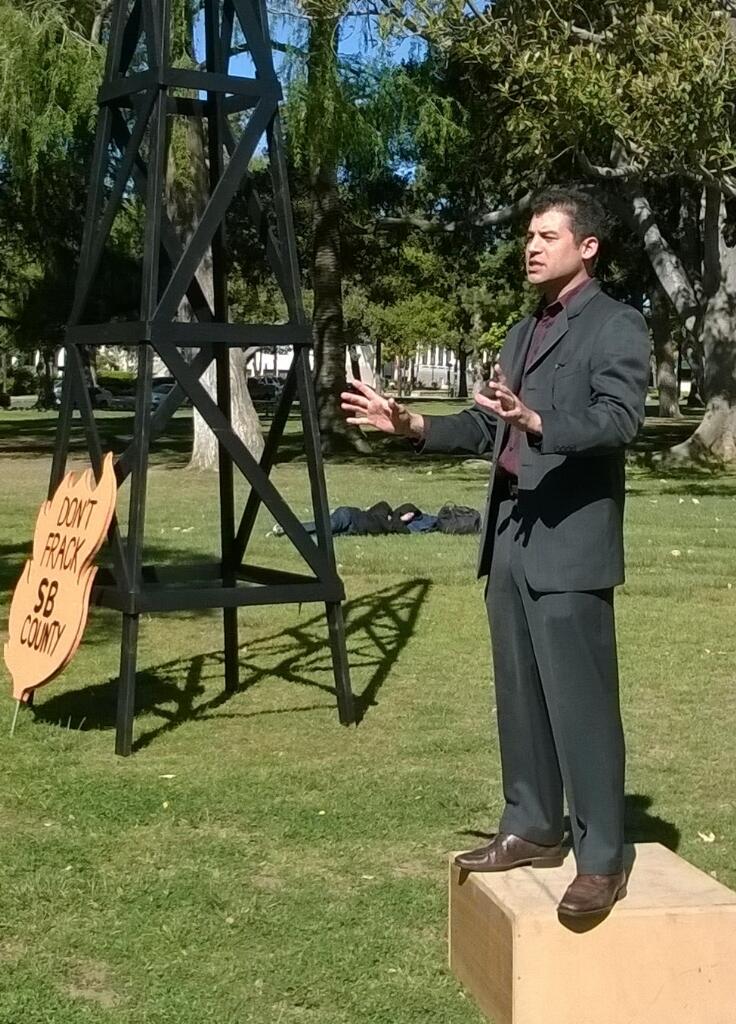 Labels: das williams, fracking, santa barbara
posted by SantaBarbarian at
10:23 PM
|
---
0 Comments:
It's Skippy the Bush Kangaroo!
blogtopia remembers jon swift