Wednesday, January 23, 2019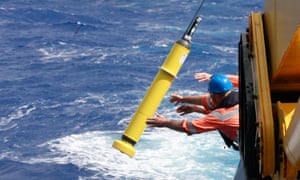 global warming of oceans equal to
1 atomic bomb per second
Tuesday, January 22, 2019
corporate america is getting ready to
monetize climate change
Thursday, January 17, 2019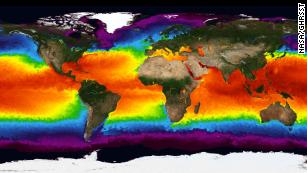 research:
250,000 deaths every year
because of climate change
Saturday, January 05, 2019
The souls of heaven are stars at night...
They will guide us on our way...
I have no idea what this new year will bring. Let's see...
Tuesday, January 01, 2019
alabama sheriff
kept $1.5 m
earmarked to feed immigrants
It's Skippy the Bush Kangaroo!
blogtopia remembers jon swift