Tuesday, March 12, 2013
the right wing whackos hate the president
but they also hate the first lady. really, really hate.
flotus was having a q&a on twitter regarding her "
let's move
" campaign for kids, and the racism poured in.
click here to see the daily kos diary that "highlights" the ugliness.
i am too appalled to post here.
mrs. obama is a woman of class and grace. i am sorry that members of our society can't emulate that.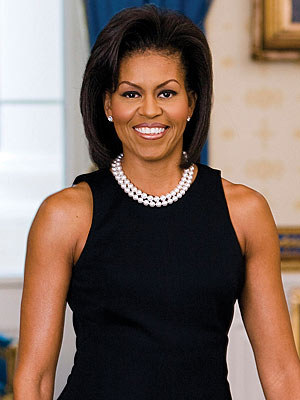 posted by Cookie Jill at
10:51 PM
|
---
0 Comments:
Please Click Our Advertisers!
They need Luv, too!

blogtopia remembers jon swift