Thursday, December 30, 2010
the jon swift memorial roundup 2010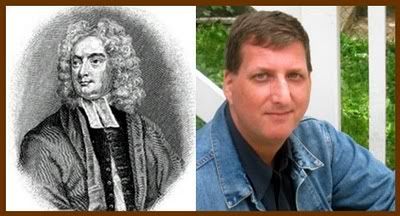 it's a bittersweet note upon which we mention our good buddy batocchio, aka
the vagabond scholar
, who has taken it upon himself to pick up the mantle that the late, great
jon swift
has left behind.
jon swift, the nome de bloggeur of al weisel, traditionally created a
year-end round up
of the
best posts in blogtopia
(and yes, we coined that phrase), all chosen by the bloggers themselves.
with the
loss of al/jon last year
, batocchio has decided to continue this year end festivity over @
the vagabond scholar
. we respectfully suggest that you all
head over there
to continue this fine tradition, and perhaps to pay some year-end respects to the memory of al's work.
which reminds us, we will continue another tradition that al created: coming in februray is the annual
blogroll amnesty day
; this time, it will be doubly poignant w/o, but perhaps mainly for, al weisel.
posted by skippy at
2:26 PM
|
---
4 Comments:
It's Skippy the Bush Kangaroo!
blogtopia remembers jon swift