Tuesday, March 30, 2010
no speling alowed
via about.com, here are some reasons we have a hard time taking the tea baggers seriously as political thinkers:
"just extremey"? is that like "old-timey"?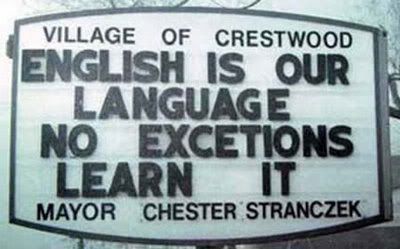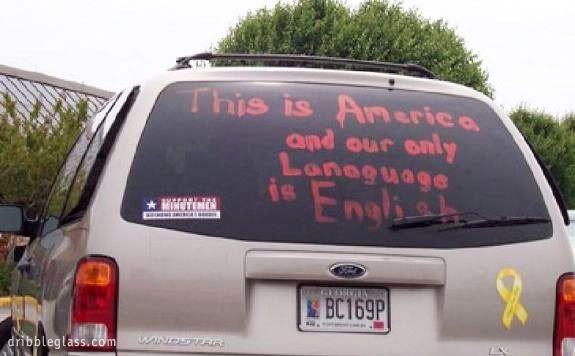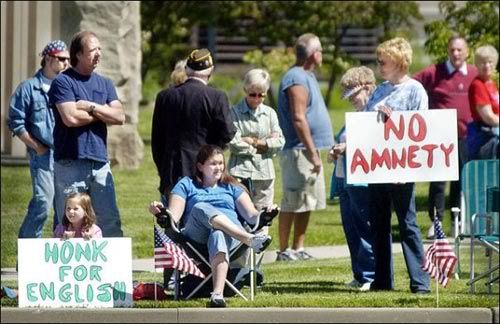 that's gotta be from that monster movie,
the amnetyville horror
and they wonder why we call them "tea baggers"
posted by skippy at
7:05 PM
|
---
5 Comments:
It's Skippy the Bush Kangaroo!
blogtopia remembers jon swift