Thursday, February 22, 2007
time, strangely enough, is on our side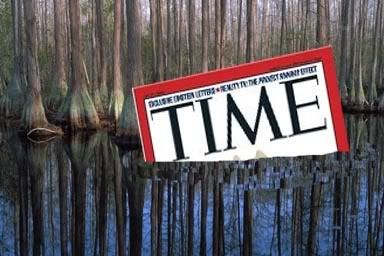 image our surprise to find out that ana marie cox, on time's blog
swampland
, linked to
our report
on the obama-clinton opening salvo!
we take back most of what ever we said about ana marie!
but, and this speaks volumes to swampland's effectiveness, her link to us has only produced a dozen or so hits in three hours, traffic wise. c'est la blog!
at least ana marie used actual links and cites to back up her arguments, unlike her co-blogger,
jay "hey rube" carney
...
Labels: blogtopia, hillary, multi-millionaire media, obama, prez campaign
posted by skippy at
2:46 PM
|
---
4 Comments:
It's Skippy the Bush Kangaroo!
blogtopia remembers jon swift