Tuesday, May 10, 2005
welcome daily show viewers
we are pleased as punch that
jon stewart
would mention our humble blog on national, albeit cable, tv.
if you're here for the first time, we hope you bookmark us for future reference. we try to actually discuss the news as well as offer high doses of snark, for which we are unabashedly unashamed.
for our regular readers who missed it, the dem bloggers kindly posted a link of the video
on their blog
.
for everyone else, remember, it's "blogtopia," and yes! we coined that phrase!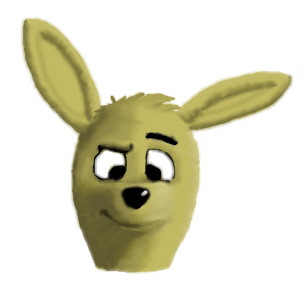 posted by skippy at
10:33 PM
|
---
18 Comments:
It's Skippy the Bush Kangaroo!
blogtopia remembers jon swift